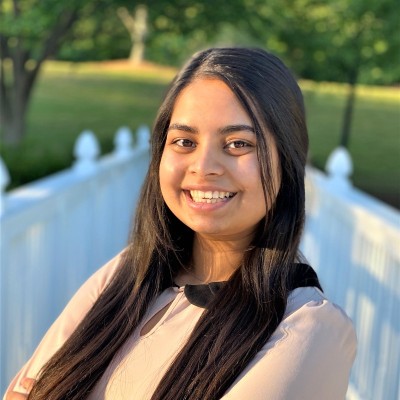 As president, she is excited to continue to bring forward student perspectives so the university has student input on important decisions.
"My main goals for this upcoming year are to continue listening to the student population and to keep them safe during this transitionary period," Islam said.
She also intends to focus on SGA's marketing and branding, in order to make the organization more recognizable to students. Students often do not understand SGA's role as the liaison between the student body and the university administration.
"This is an issue we have faced repeatedly in previous years, so I would like to devote much of this year to improving the vital connection between the student population and SGA," Islam said.
Mahadia Islam is a senior kinesiology major from Buford, Ga., and well-known around campus through her work as a resident assistant, previous Jaguar Production the CREW member, and a student wellness programs peer educator. Islam is also part of the Lumin Society, and the new Multicultural Student Engagment mentorship program as a lead mentor.