The College of Education at Augusta University has launched its own podcast, Room 366, for all education stakeholders who want to make a difference in their practice and community.
The podcast is hosted by Dr. Ashley Gess, an assistant professor of STEAM education for the College of Education.
"The podcast discusses STEAM curriculum ideas, problems of practice and how to solve them, success stories, new techniques; and it also features STEAM educators profiles," said Gess.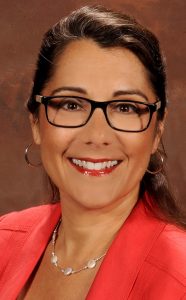 Room 366 has new episodes every Tuesday and is available wherever you listen to podcasts.



Listen to the trailer for Room 366.