AUGUSTA, GA. – The GRU College of Education (soon to be Augusta University) is accepting proposals for the 2016 Impacting Student Learning Conference though Nov. 2. Click here to view the proposal application.
The ISL Conference will be Saturday, March 5 at the GRU Summerville campus in University Hall, and will feature dozens of sessions for educators, administrators and students.
"The Impacting Student Learning Conference is a hands-on conference that teaches practical strategies for classroom implementation. Our hope is that everyone learns something on Saturday that they can implement on Monday," said Dr. Judi Wilson, conference coordinator.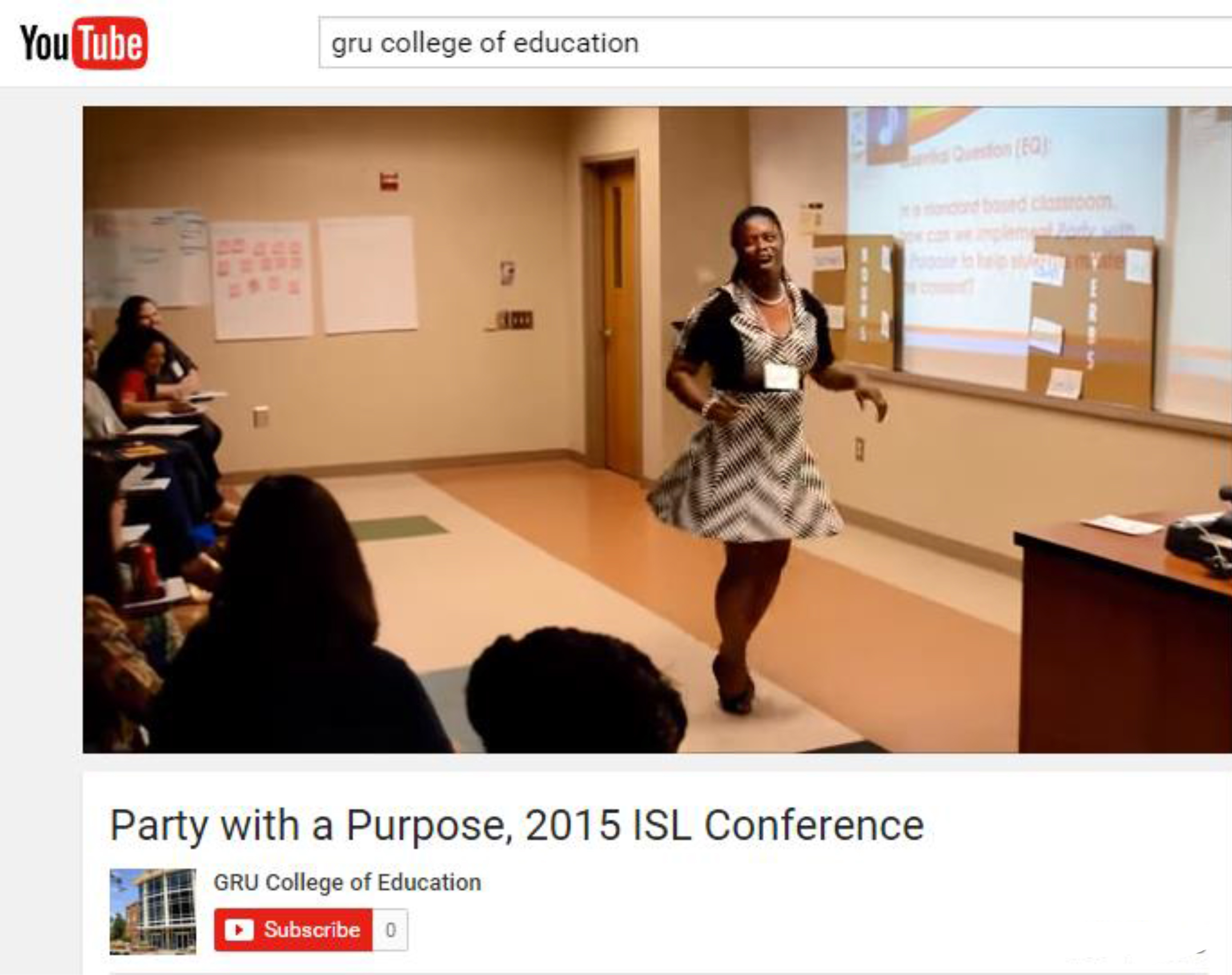 Last year, about 600 educators and students attended the conference. It is open to everyone, including students, educators, administrators, support staff, home school groups, researchers and more. Conference registration will launch soon.
The application for solo presentations, group presentations, or other activities is available here. Sessions should be 60 minutes long, and focus on sharing, modeling and discussing teaching and learning, while allowing interaction among session attendees. Areas of interest may include – but are not limited to – the following:
Creating a Challenging Academic Environment
Classroom Management
Parental Engagement
Implementing the Common Core Curriculum
Assessing Student Learning
Differentiation
RTI
Inclusion
Implementing Effective Instructional Strategies
Integrating Technology Effectively
Graduate Students: This year, the ISL Conference will be adding a Graduate Research strand. The purpose of this strand is to allow graduate students to share research they have completed or are in the process of completing and sharing those findings with colleagues, students, and faculty. Graduate research projects can focus on anything ranging from action research to quantitative studies or from qualitative research to case studies. Graduate researchers can either participate in a poster session (a template can be requested) or present a paper. If you have any questions, please contact Dr. Andrew Kemp at akemp4@gru.edu.
The Call for Proposals can be found at: http://bit.ly/isl2016call.